Our Director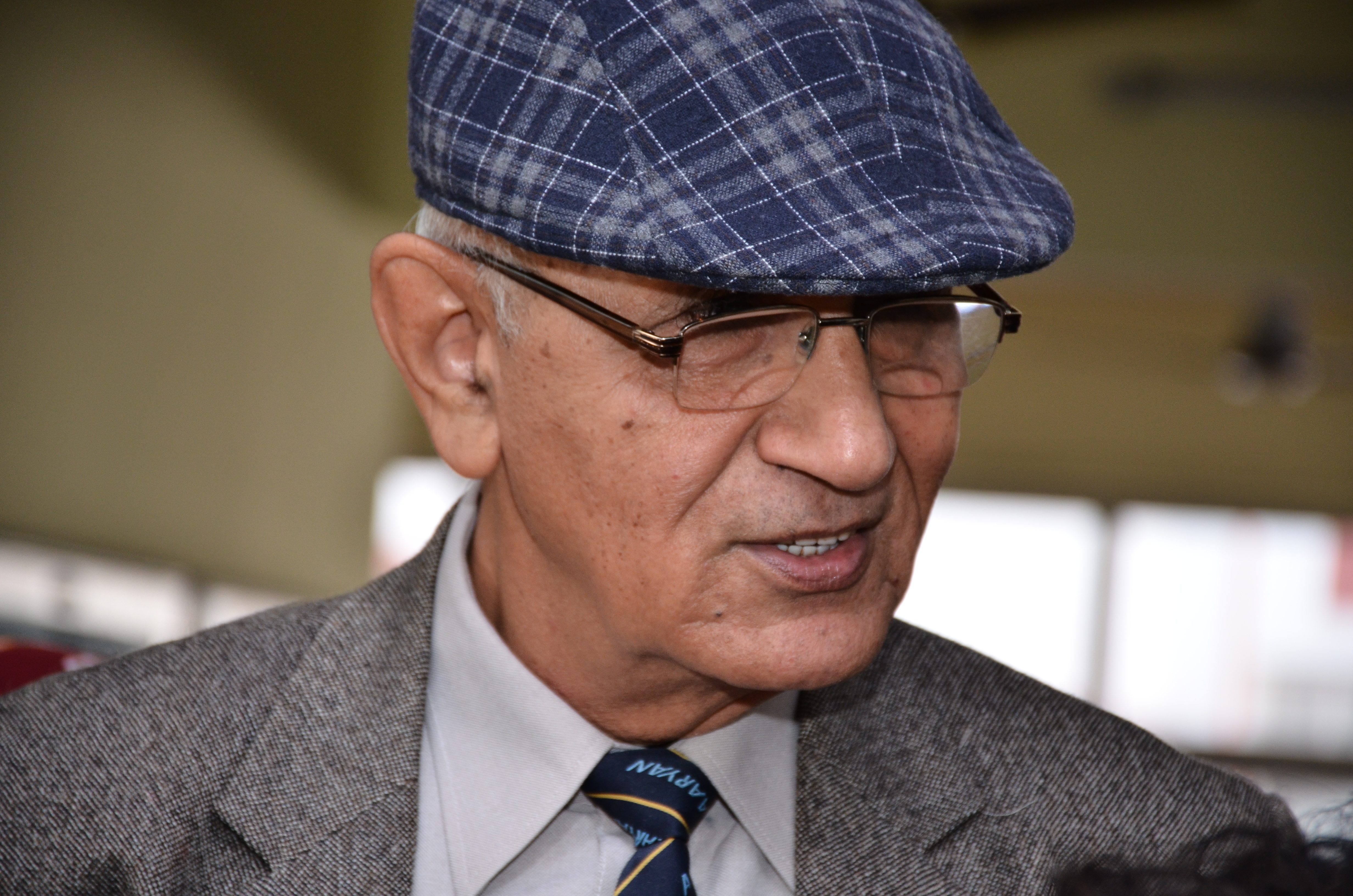 BRIG. (Dr.) K. S. GULIA is the founding Director of the Institution. He has done his Doctorate and Post Doctorate studies on the Human Ecology and Human Ecosystems of the Himalayas. A keen educationist, he has authored three books and has edited two encyclopedias totaling 20 Volumes. Several papers and research articles authored by him have been published in national and international journals.
During Operation Prakram (2001 – 2003) he commanded a Brigade in Gujarat, with its operational task in Barmer – Munabao Sector of Rajasthan. His efforts in the earthquake hit Gujarat hastened the relief operations. In Rajasthan he won the hearts of local population comprising Muslims and Hindu communities by upgrading their school and village infrastructures.
A keen sportsman, he has excelled in basketball, football and long distance waling events in athletics. As an adventurist, he has hiked and walked over almost entire Indian Himalayas, and has traveled almost a third of India on the bicycles.
Brigadier (Dr.) K. S. Gulia (Retd.)
Director